Organic Mango H. Manis
This very popular mangos in Indonesia, Harum Manis mangos have a sweetness aromatic flavor make everyone's favorite​
This very popular mangos in Indonesia, Harum Manis mangos have a sweetness aromatic flavor make everyone's favorite.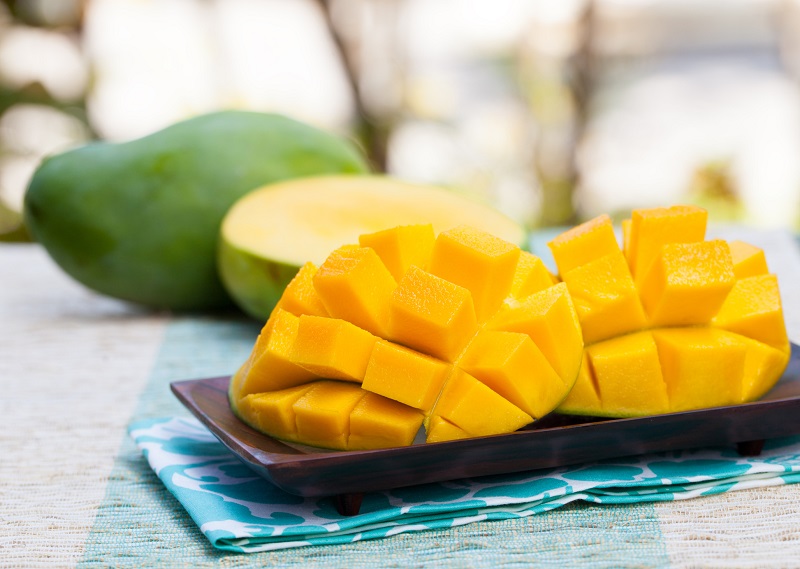 FLAVOR : Sweet aromatic and fruity.
TEXTURE : Juicy, tender and smooth flesh with no fibers
COLOR : Dark to medium green
SHAPE : Large oblong and sigmoid S-shape
WEIGHT : 500 gr
RIPENING CLUES : When the mangos ripe will
appear yellow tinge from the stalk of the fruit.
Squeeze gently to feel the texture for the
ripeness.