Andaliman
Zanthoxylum acanthopodium is known as Andaliman in the Batak Toba language and Tuba in the Batak Karo language. Similar to its close relative Sichuan Pepper (Zanthoxylum piperitum), Andaliman seeds are used in typical aromatic East- and Southeast Asian cuisine.
Andaliman is widely used in Northern Sumatera cuisine and can only be found in the area. It has a tongue-numbing flavor similar to Sichuan Pepper with a unique spicy characteristic. Its essential oil contains antioxidants in the forms of alkaloid, glycoside, tannin, phenol, and flavonoids.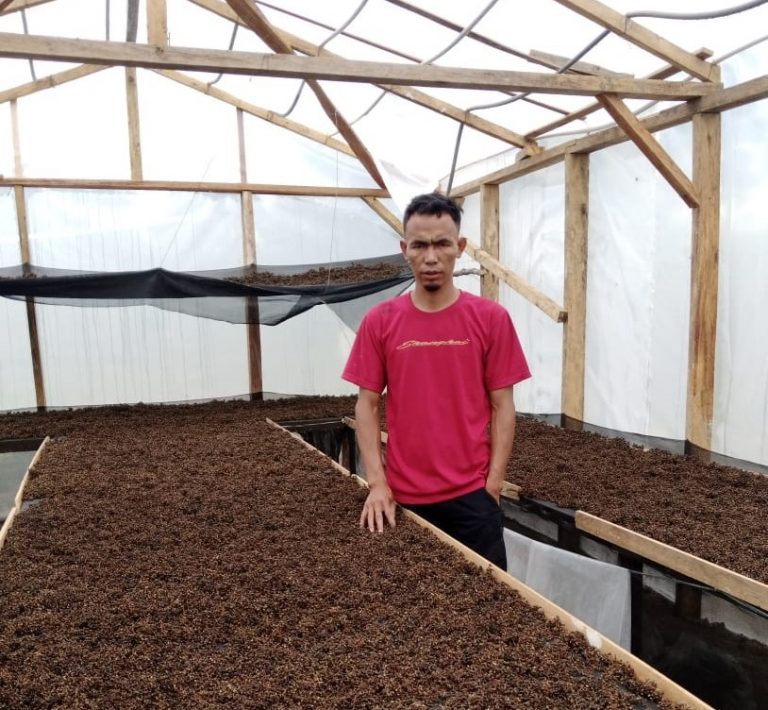 MIO started to develop Andaliman pepper in 2018 in North Sumatera. This project aims to highlight the lesser known exotic Indonesian spices and the farmers behind the product. We helped build the processing center for Andaliman and have started exporting. We are planning toexpand the operations in 2022 and beyond.