Teaming Up for Better Integrated System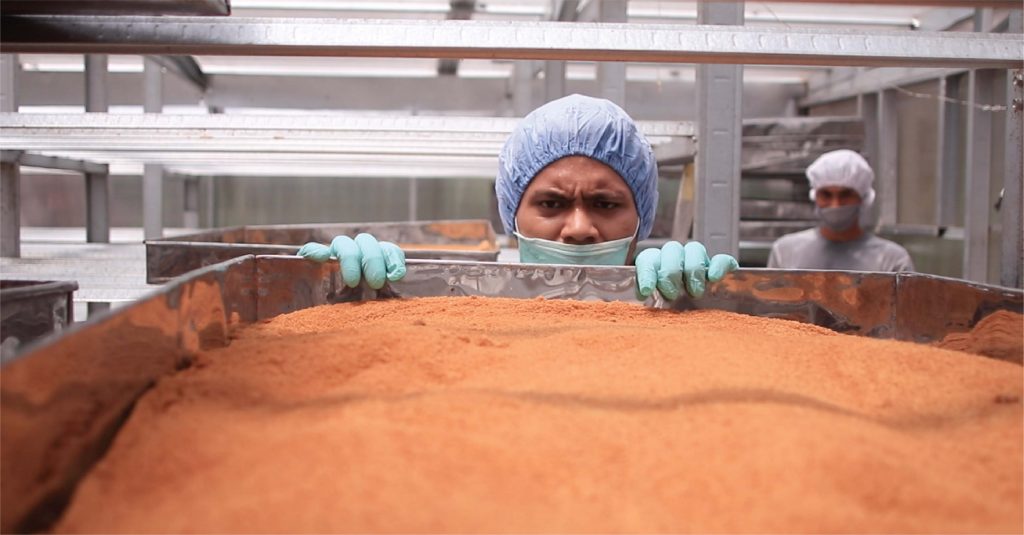 As a company who is involving in organic industry it's quite a challenge for us to innovate sustainably. Mega Inovasi Organik has spotted its biggest chance and now is improving vision to reality. Allowing a traditional company to transform its system into a collaborative work that has been involving communities, partners to establish the innovation itself to gain sustainability in what we believe as a mutual work-relation.
We've been working with more than one farmers community around the country. It's enough for us to acknowledge that indeed working collaboratively is the only way, and by saying collaboratively it means we need third party in this project, a solid team that will deliver the knowledge, coaching session to improve our farmers, as well as ensuring the system is working in the right flow and methods.
Internal Control System (ICS) team are meant for these duties. Carefully chosen is the member of ICS team. The team is also part of our community, the people who share not only the same place to live but also stories and experience in farm activities. ICS Team has more than enough knowledge to assist our farmers community in producing best quality of organic products. ICS Team also has a urge role to detect challenge faced by our farmers in orders to help our farmers conquer it by looking for the best solution.
Better future goals for our farmers force the ICS team to develop the best potential element to help us support our farmers. Increasing knowledge in farming, environmental issues, technology and products market system are important for us, for our farmers. We believe that whoever role we take either us as a company, our farmers, also the ICS team; we affect each other work in supporting the good to happen.
One big key that keep the bond between us stronger is the empathy and dedication we have inside. It makes our collaboration; the system Mega Inovasi Organik has created turns out sturdy as time goes. We take this relationship and people involved as a part of our family reaching for the same vision.