Collaborative Partnership System For Sustainable Organic Farming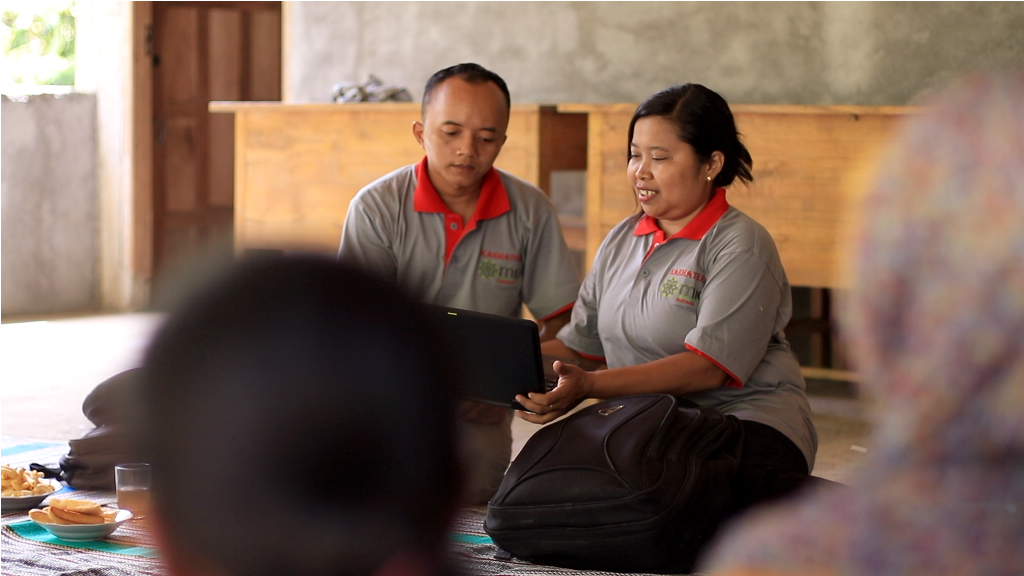 Systemized collaboration between us, Mega Inovasi Organik, with our farmers community was started with an outset approach from us. Our team were observing potential farmland here in Indonesia; a place where it is able to raw production process starts from its farming potential growth, various plants to cultivate on its soil and the most important thing is the farmers.

The approachment started from the first ever meet with the people of the village. We're talking directly to the head of village as well; an introduction to vision we have and the missions we carry along. We're talking about a collaboration work, to put the same dedication for a better system that will take us to a better place. We want an equal result for the community and us as a company who offer the integrated system. At the same time we're also introducing our community about organic farming and fair trading the products, for the good.

The collaboration system we build is one we crave the most in achieving our vision; create an integrated system for an integrated farmland. Which also mean that this system we build is an open system who include any innovation ideas and opinions who are not only come from the company but also from our collaborator, the farmers community.

The whole process of gathering the farmers into a community took us long enough. For it needs a pure willingness for them at first to ever tried organic farming methods. At first stage of grouping our farmers, we do the coaching session to transfer the knowledge needed in this collaboration.

In this collaboration there's one major involvement from MIO in which makes fair trading possible to be applied in our product marketing system. Distributing our farmers' products outside the country. MIO created Karmatera Union as an independent institution to organize the selling process between the company and our farmers community. Providing our community the healthy market we need.

This system involving collaboration has been running for almost three years now along with 2500 farmers. The system that has succeed in upgrading the living.