Farmers Community: The Root of Sustainable Organic Farming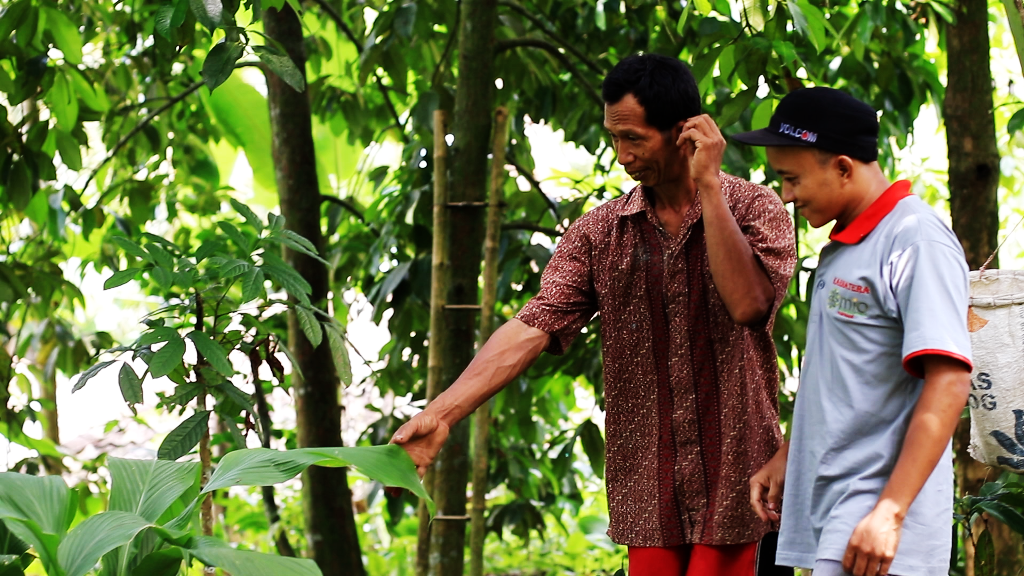 As a company who involved in organic food ingredients industry we've decided to take the big step in carrying our mission. An expand to include the farmers community who share same vision in the future. In our vision we can see roles, one of them is ours to take. An industrial role who will take manufacturing and system creation onto missions. An integrated farmland that will create more opportunities and increase prosperity of our communities. But we need another elements that will fill another significant role.
Mega Inovasi Organik is fully aware with the best solution to take us where we've planned on heading to. The involvement of the farmers community will take a stronger role in producing the premium quality products. The elements of people that we need, to take us closer to the vision. The role that has been true to what gives its life in work full of dedication.
We are, then, taking a role of system creator in purpose to facilitate the mission, helping our community of farmers to work hand in hand with us. The deed is indeed to become a successor, a partner for our community' needs. The challenges belong to both of us, Mega Inovasi Organik and the community we develop. We create an open space to discuss idea and share knowledge not only about farming activities, organic methods, but also human developing train for our community.
This system that we've created has succeed in taking us further, and closer to our vision. It takes our community along with us. A route to adapt with the market nowadays and challenge the challenges. The openness to every condition we face, both of us as a company and our community of farmers.
The decision and system we, Mega Inovasi Organik, build along with our farmers community are the best. For we are one step towards our vision in creating an integrated farmland by decided to start a mutual collaboration with our farmers, the root of sustainable organic farming.